Involved in our Community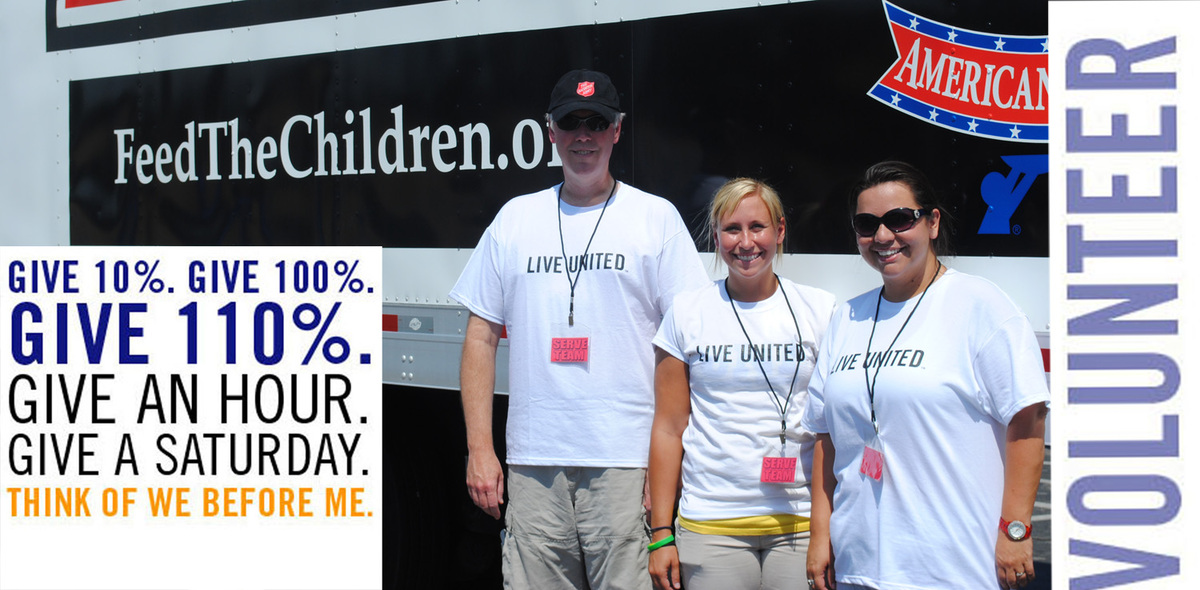 Become a Volunteer
Nonprofits in Enid & NW Oklahoma need hundreds of new volunteers every year to accomplish their work. At the same time, there are people of all ages who want to get involved but don't know how. Some needs are ongoing, and others are 1-time volunteer opportunities.
The United Way of Enid & NW OK and RSVP are matching volunteers of all backgrounds and ages to volunteer projects. No matter what experience or time you have to give, there are ways to make a significant impact in the community.
To submit an application to volunteer in the Enid area, please fill out the form at the bottom of this page.
Open Opportunities
Retired Senior Volunteer Program (RSVP)
Contact: Christy Baker @ 580-233-5914 or email at rsvpenid@sbcglobal.net
* Over 100 stations in 8 different counties
* Mobile Meals Distribution
* Drivers and Transportation help needed
List your Volunteer Opportunities
Share your organization's volunteer opportunities through the United Way of Enid & NW OK website.  United Way and RSVP are partnering together to match volunteers with needs in the community.  All area non-profits are eligible to submit needs through the site.
Click here to submit your volunteer opportunities or Click here to view available volunteer opportunities.

VOLUNTEER IN ENID